Home Tour. A Scandinavian House With Indoor-outdoor Charm
I will be the first to admit that my threshold for minimal Scandinavian design is nearing its limits. While part of me really truly appreciates the clean, minimalist style, sometimes it goes a bit too far and feels impersonal to me. But if there's one thing that can remedy that problem… it's an abundance of plants.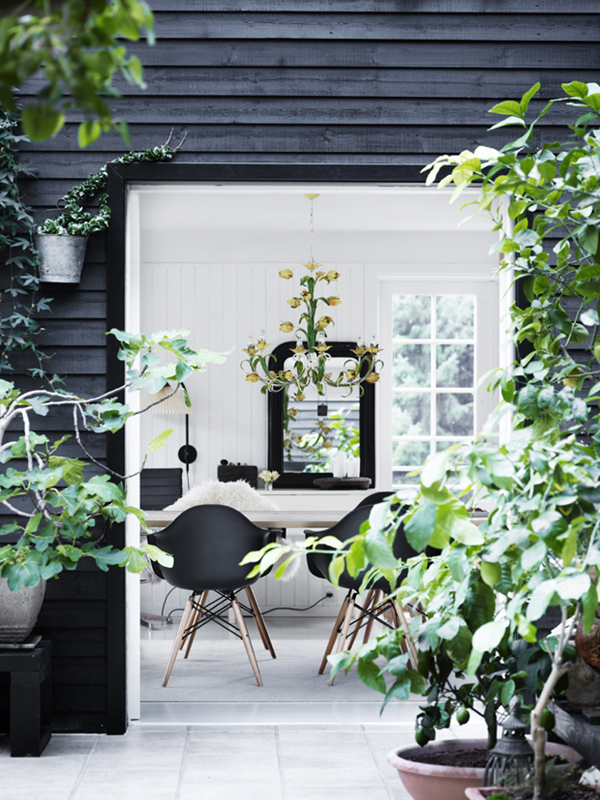 And a whimsical antique chandelier, too.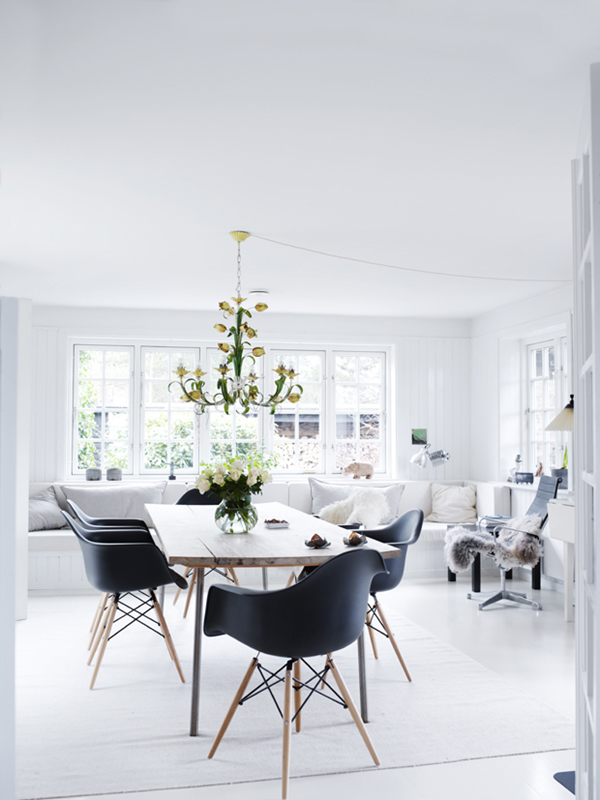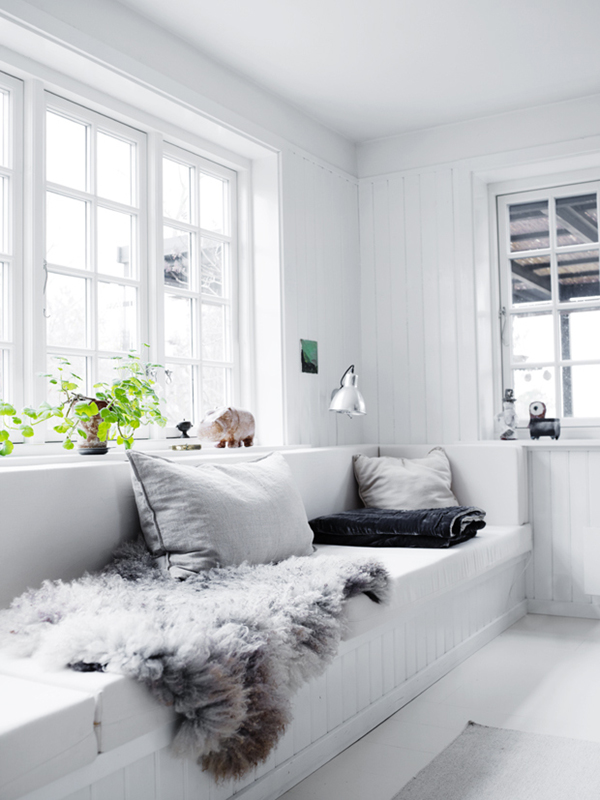 For all the green outside, there's an equal amount of white inside, but what I really love is the way the black exterior adds drama and contrast to the natural plants and the bright indoors.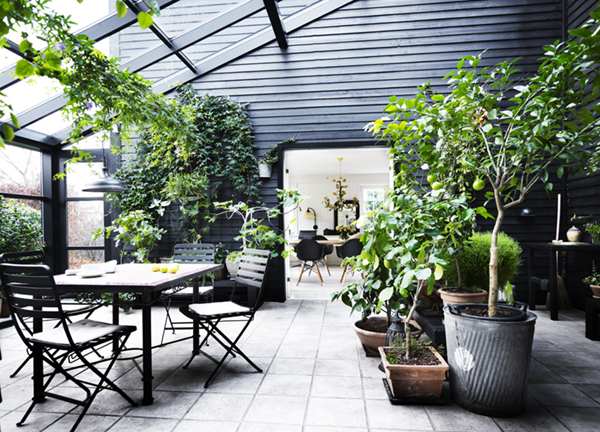 I'm kind of dying over this indoor/outdoor vibe here, not to mention the obvious green thumb the owner must have.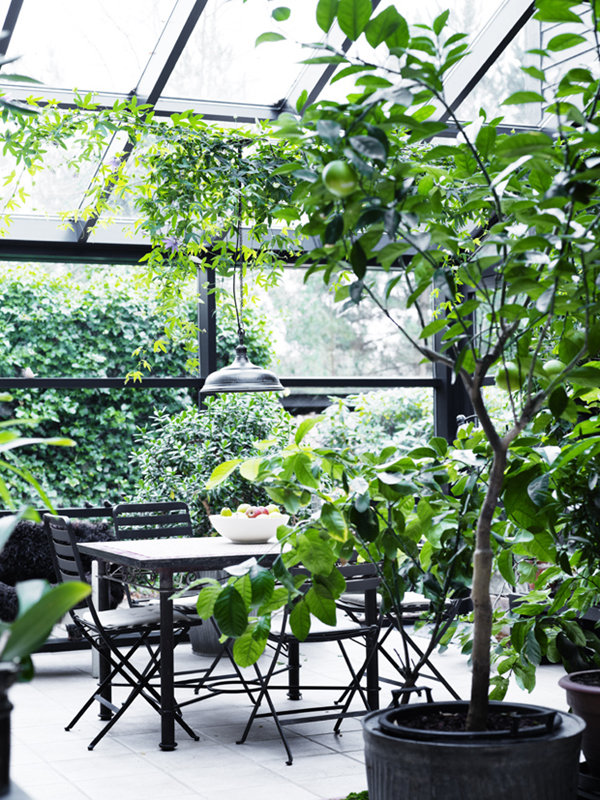 I would love to have a space like this where — rain or shine — I could feel like I was enjoying the outdoors. I'm also obsessed with the whole black-on-black thing lately outdoors.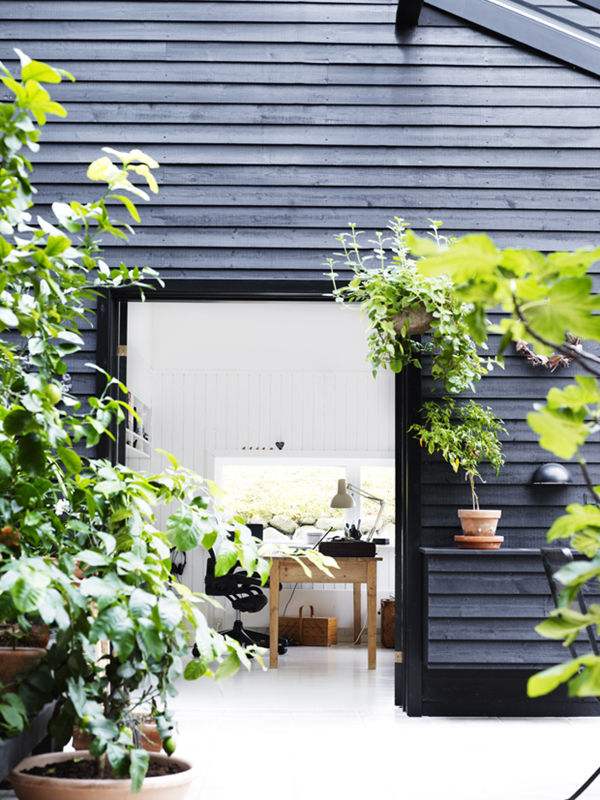 And, of course, this fresh little workspace would be a welcome haven for tackling email, don't you think? I'm just going to pretend I'm here for the rest of the day…