House Tour :: This Vacation Home Proves There's No Such Thing As Too Much Rattan
Woven basket pendants and exposed ceilings. Jute rugs and seagrass chairs. White walls, rattan furniture and natural linens. These are the elements that vacation home dreams are made of. At least in my getaway dreams.
This stunning home in a beach village called Comporta, just south of Lisbon in Portugal is made for summer gatherings. From vast outdoor areas and open gathering spaces to playful beach house accents, this place has it all. But it's the excessive use of this organic palette that really makes it special.
The interior of the home answers the question: is there ever too much of a good thing? When it comes to natural textures, the answer here is obviously NO. Woven rugs and basket pendants, rattan mirrors and thatched roof, even rope chairs! All of it combines together to state the obvious: you are definitely on vacation here.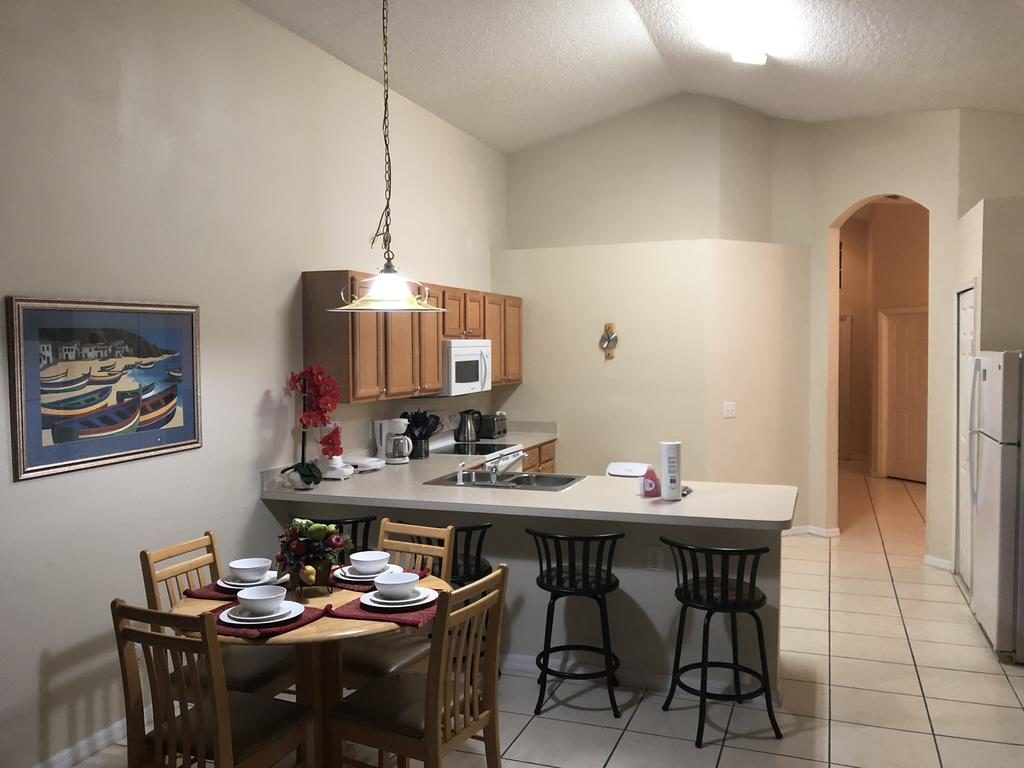 Details like bright red crabs and lobsters climbing up the side of the oversized kitchen hood offer seaside whimsy, while the scale of the spaces offer plenty of room for family gatherings.
The simplicity of these spaces is everything a beach home should be. Effortless and easy to decorate and maintain. But it also offers up a bit of sophistication in its own way. Even a playful bunk room keeps in line with the rest of the house with a palette of neutrals, and fun vintage furnishings.
But outside is where the real action is…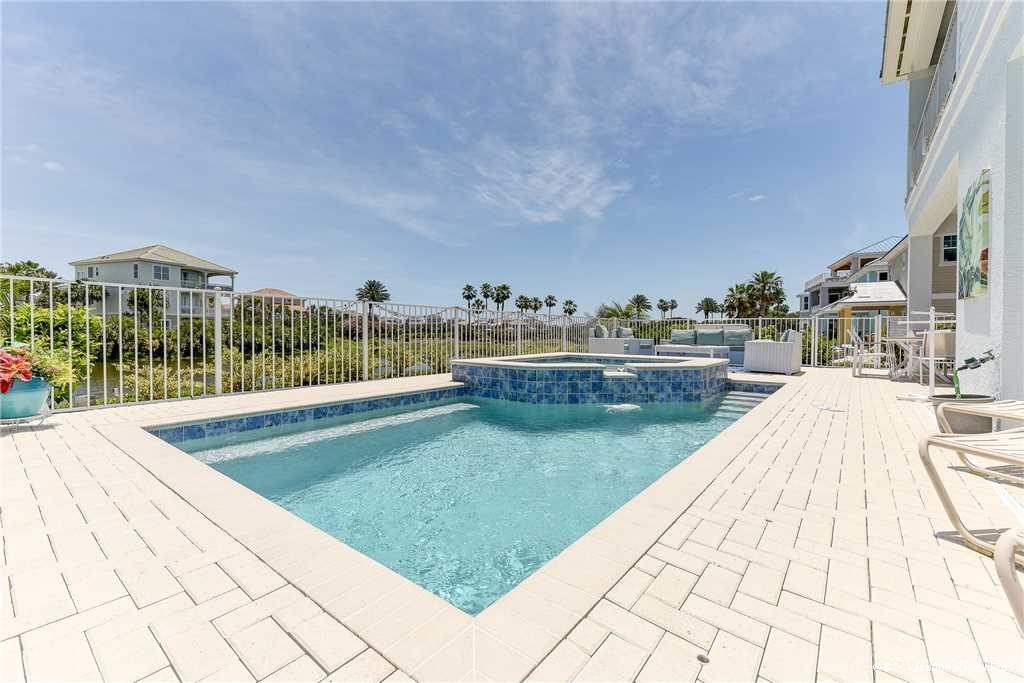 With several outdoor areas to lounge, dine, and swim, who would ever leave this haven!?? I'm quite sure my friends would happily come to me if it meant long sunny days by this pool, and languid meals around this table. 
I love how the slatted wood structure and linen curtains let in just enough light to still feel the outdoors, while providing shelter from the sun.
Oh how I wish I were celebrating my summer here!! At least I feel like I can now totally justify the never-ending addiction to cane and rattan layers in my own home.