How to prepare your company for IT outsourcing
When making the decision on the IT-outsourcing transition, it is necessary to analyze the current situation and define to what extent the staff IT-service corresponds to the current demands of the organization. It is worth understanding for yourself, what changes will be required when transferring the functions of the department to outsourcing, how to manage it, formulate specific goals and objectives to be realized in the process of transformation. Performance of these actions will provide an opportunity to make very clear requirements for it outsourcing company and avoid various difficulties.
In case of difficulties, a competent IT outsourcing company can conduct a full audit at your company and help you determine the current state of affairs and set the right goals and KPIs. Be sure to calculate your future cost-effectiveness before switching to IT outsourcing. In practice, many companies are aware of the advantage of IT-outsourcing in this regard, but it is important to correctly calculate the benefits in comparison with the maintenance of a regular department.
The main advantages of IT outsourcing
No costs on the part of the customer for the search and preparation of qualified specialists.
Possibility to quickly change the number of personnel involved and the volume of tasks to be solved.
Narrow specialization of the personnel involved allows to achieve the highest quality of IT-systems performance.
Reducing the amount of taxation compared to the regular staff.
Ensuring uninterrupted operation of the existing infrastructure, increasing the security and reliability of IT systems.
Significant acceleration and improvement of the quality of implementation of new software and systems.
Strict quality control by an IT-company.
Short response times.
Possible difficulties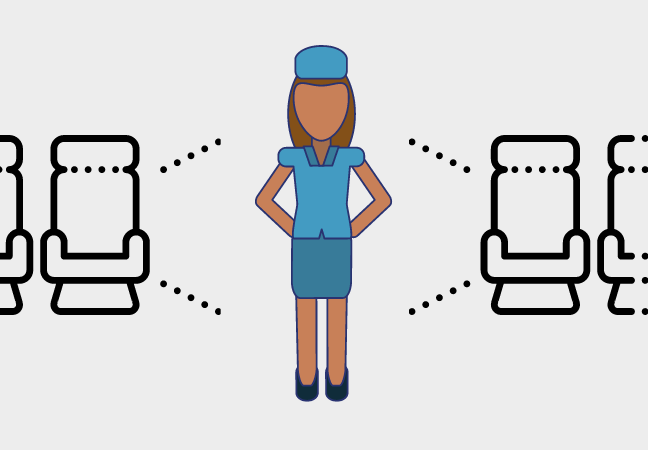 The transition to IT-outsourcing may cause certain difficulties. The following situations may occur:
sabotage on the part of the customer's in-house employees;
direct or indirect damage to the customer organization due to the low qualifications of the IT-company staff
low level of organization of business processes of the customer company does not allow to work properly with the fine-tuned business processes of IT-company;
low level of organization of service processes in IT-company is not able to provide the necessary level of services to the customer company
deliberate failure to fulfill its obligations in the agreed amount on the part of the IT-company in order to reduce its own costs and obtain additional profits.