How to Choose the Right Home Security System for Your House
Ensuring the safety and security of your home is serious business. When it comes time to install a home security system, there's no doubt that you'll want to be sure to pick the right one. So what should you be looking for when you decide which security system to buy?
With that question in mind, we've laid out a few of your biggest considerations below. Read them over so you can feel confident that you know how to keep your family safe.
Wireless vs. hardwired
Traditionally, security systems have relied on analog phone lines to provide you with around-the-clock connection to your security company. While companies still offer these types of systems, you may want to think beyond them. Hardwired phone lines are becoming increasingly rare these days and may soon be totally obsolete.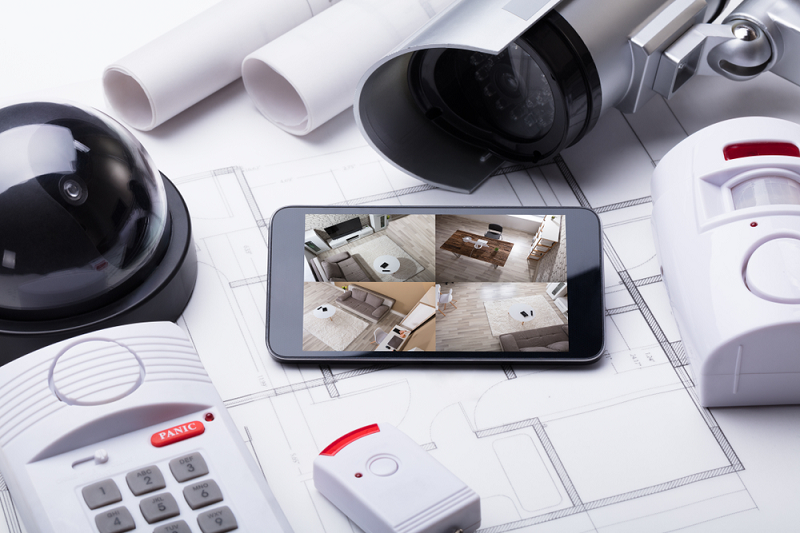 Instead, your real choice is between a connection that's through your wifi or cellular network. Ideally, you should choose a model that has the capacity to connect through either method. That way, while the bulk of the monitoring happens over wifi, you'll still be protected if your network goes down.
Professional vs. self-monitoring
Luckily, if the idea of being watched over by a corporate security company doesn't appeal to you, you now have the option to opt out. So-called self-monitoring security systems allow you to take overseeing the safety of your home into your own hands. With these systems, you receive an email or a text message when a threat is detected. Deciding what step to take next is up to you.
However, if you prefer the idea of having someone there to watch your back, you can always go the traditional route and get a professionally-monitored system. Just be aware that receiving 24/7 professional monitoring usually comes at an extra cost per month.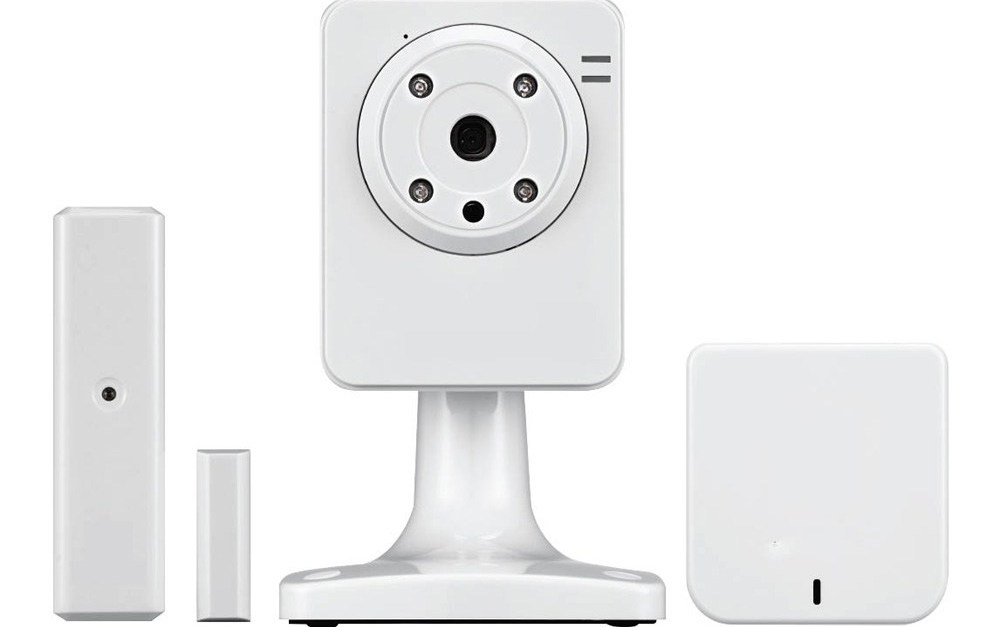 Consider additional features
Thanks to new advances in technology, a home security system is now capable of doing much more than sounding an alarm and alerting the authorities. Are you looking for a more comprehensive approach to security? You may want to invest in a system that includes some additional features, such as:
Video monitoring
Most smart home security systems offer a video monitoring option. With most video monitoring packages, you place cameras around the perimeter of your home, which you can then check in on from an app. Some security packages allow you the option to upgrade to indoor monitoring, as well. Other systems include an option that allows you to see who is at the front door each time the doorbell rings.
Light/lock controls
The next feature to consider is having the ability to control the locks on your doors and/or your lights with just a tap of a button. Typically, you control these tasks via an app. Some systems also give you the opportunity to control other aspects of your home, including your HVAC system.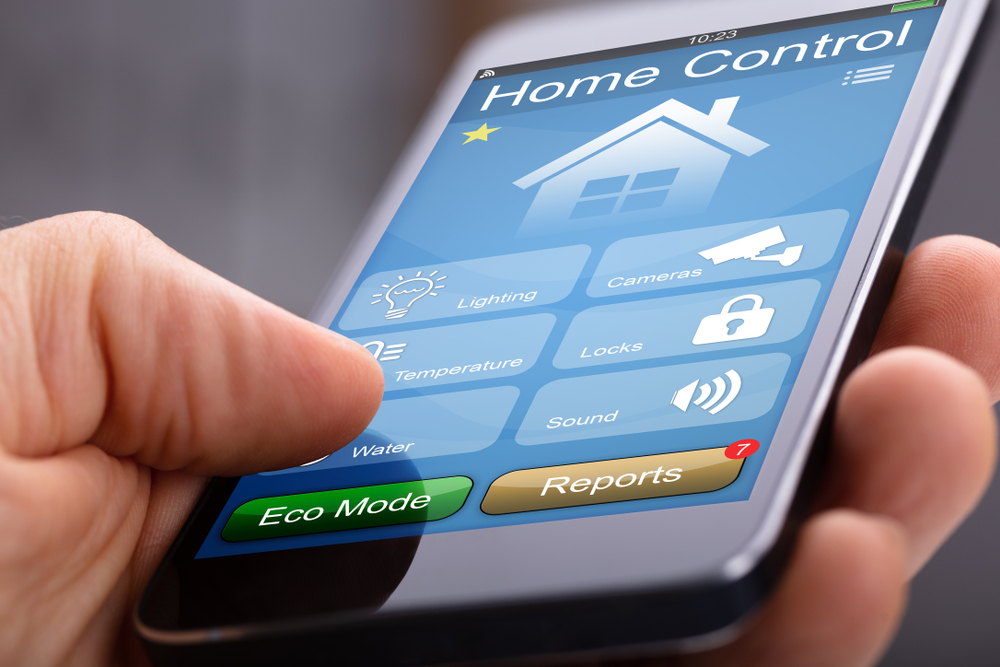 Sensors
Some home security system packages include motion-activated sensors. Exactly what these sensors can do may vary. Sometimes they can be used to turn lights on if motion is detected. Other times, they're part of the system that allows you to unlock your door from afar.