Your Ikea Furniture Assembly Nightmares Are Over, but There's a Catch
You can almost hear the sighs of relief among Ikea shoppers, who now know that things won't get ugly once they bring their flat-pack furniture home and break out the instructions.
«For those who are uncomfortable with putting together their purchases, $39 represents a great deal, particularly as putting together the furniture incorrectly yourself can result in damage that renders the pieces useless,» says Jennifer McDermott at consumer advocacy site finder.com. «Ikea's acquisition of TaskRabbit was a very smart move, as people were already using the platform in droves to get help with flat-pack assembly.»
But not everyone thinks this new service will solve all of our problems, or is money well-spent.
«I've assembled the infamous Hemnes bed on two separate occasions,» says Teris Pantazes, a handyman and co-founder of home improvement site EFynch. «This bed comes in hundreds of small pieces, where the assembly person even has to install slide rails under the bed drawers.»
In other words, Pantazes fully agrees that Ikea purchasers may need help—he's just not certain Ikea is the best place to get it.
«Since we get a portion of our work from Ikea, we have been paying particular attention to this,» Pantazes says. «For $39, this appears to be a good deal. Our rates start around $45 per piece; but, from personal experience, Ikea furniture can often cost more because it can be a timely process.»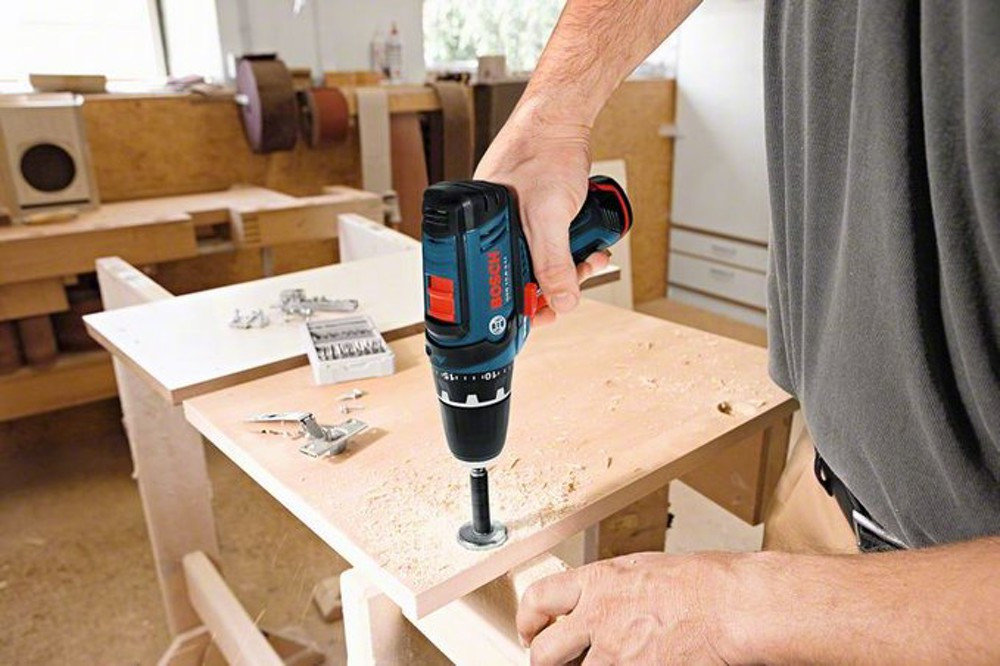 Nonetheless, «I believe the $39 is a hook and consumers should keep watch on the overall cost,» Pantazes continues. «The per-item fee is probably attractive upfront, but just like TV mounting and installation—where some retailers charge over $200 per TV—at some point you could hire a handyman for an entire day for roughly $300 and get assembly and other jobs taken care of for less.»
«As a homeowner, I'd be circumspect of this service,» agrees Marc Clement at Myfixituplife. «I'd be nervous about the quality of work I'd get. And what about liability insurance on the part of the service provider? I know that I, as a contractor, am required to have it to build you a deck or mow your lawn. Where does this land on that spectrum, and what risks are you taking as a homeowner? 
Since I'd expect there's no contract, who's on the hook if the service provider breaks something in the home? Or scratches the floor moving the item into place?»Perhaps only time will tell whether these Ikea «taskers» are up to this task, and the horrors of flat-pack furniture are truly over.