How to choose coverage for playgrounds
After installing fences and arches, as well as other elements on a sports or children's playground, it is worthwhile to choose a coating that should protect the child from injuries, as well as be bright, durable and weatherproof.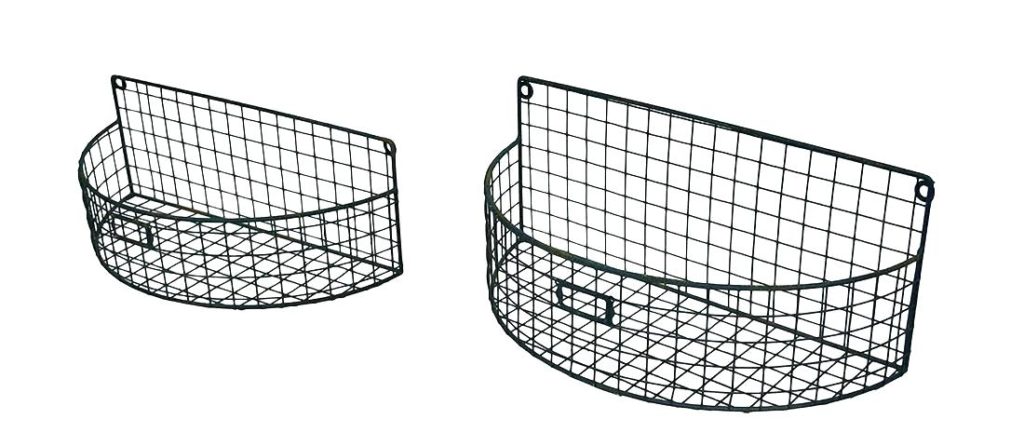 Choosing the best coverage for playgrounds
Serious manufacturers supplying street complexes for games and sports always offer the most suitable flooring options. Their key task is to exclude the presence of hard materials (asphalt, sand or gravel) under the feet of children, and at the same time smooth out irregularities in the soil.

An ideal coating will have the following qualities:
environmental friendliness;
strength;
wear resistance;
good sound absorption;
flawless design.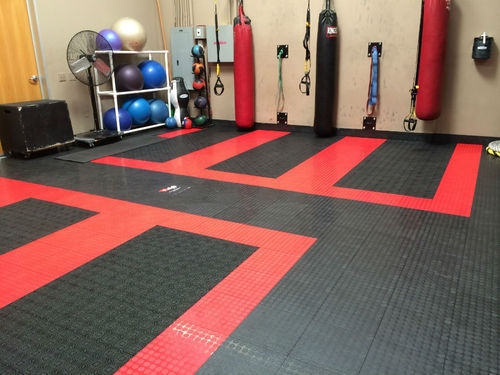 In their production, safe and clean raw materials are involved, protecting the health of the children playing on these surfaces.

What is better to use for a playground, rubber or polymers?
Both types of raw materials can protect young children from dangerous injuries. Special rubber covering, produced in the form of tiles, is very convenient to move over long distances and lay without involving craftsmen. By measuring the playing space, you can easily calculate how many tiles will be needed, and order its delivery and installation (if necessary). Such comfortable areas are loved not only by children: the excellent cushioning qualities of rubber allow it to be used for frequent professional training.

In addition to improved cushioning, similar coverage for sports fields:
Virtually non-slip, quickly absorbing moisture.
It washes well.
Resists aggressive external factors.
Absorbs noise.
It is clearly visible, shading on its surface traumatic objects (glass, stones and others).
It pleases the eye with a bright palette of color solutions.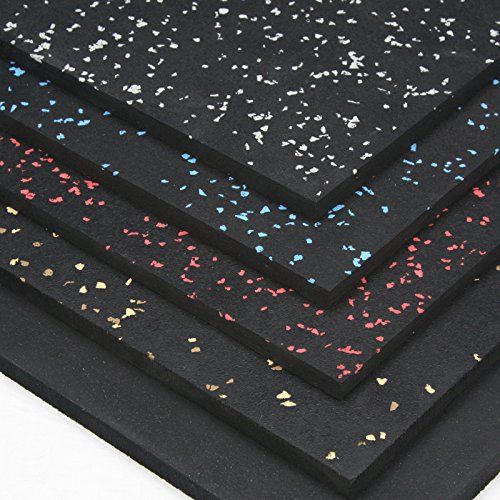 Modular coatings for playgrounds made of polypropylene are no less functional and aesthetic: they are easy to maintain, do not need to be stained, provide an excellent rebound of balls and give an exemplary grip between the shoes and the coating itself.

Sanitary and hygienic requirements for street coatings for a playground
Sanitary and hygiene rules provide for a number of requirements that must be met by coverage for playgrounds.

Injury safety. During the game, the child may be accidentally or carelessly injured on the playground. Therefore, concrete and asphalt pavements cannot comply with this requirement. Their main disadvantages are stiffness and slippery (when it rains).
Environmental safety. All coating components must be distinguished by the absence of toxic constituents.
Hygiene. Dust and dirt should be easy to clean and resist their accumulation.
Weatherproof. Regardless of the time of year, a covered playground should be available for children to play.
Aesthetics. Coatings should attract the attention of children, have a variety of colors and easily fit into landscape design.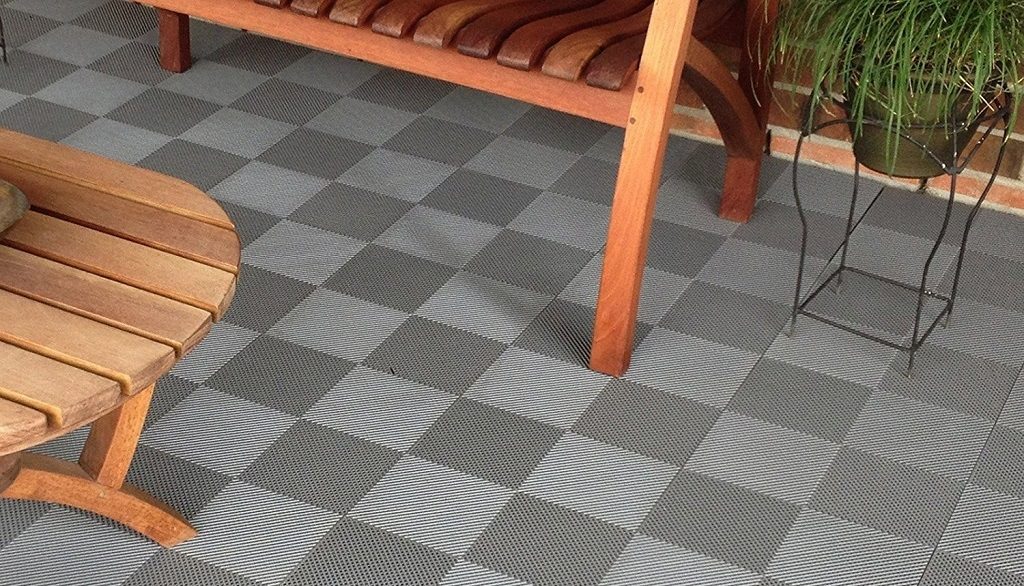 Modern technologies and innovative materials make it possible to equip playgrounds for children and sports games in compliance with the requirements. Polymers, crumb rubber become the basis for coating materials.

Varieties of street coverings for children and sports grounds
The floor coverings for the playground used for the premises are not suitable for outdoor conditions. They wear out quickly and are subject to negative environmental influences. Only a special soft coating for the playground will match its purpose. The basis of all covering materials is crumb from rubber and polymers. In turn, the variety of products allows their classification by application and purpose. Laying of a covering for playgrounds is carried out by tiled and rolled covering materials.